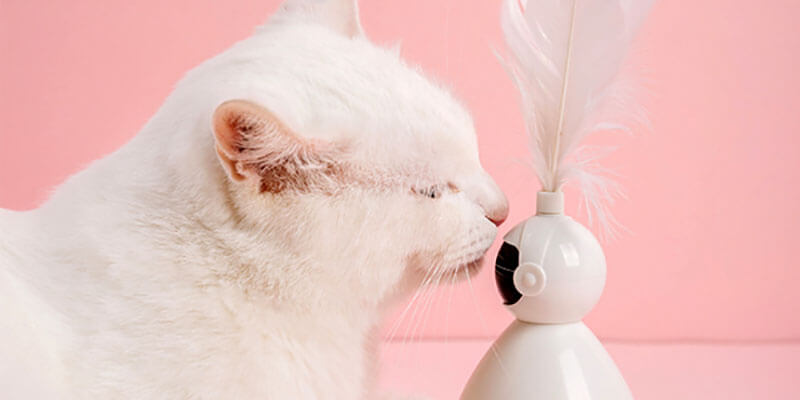 Why to Buy Automatic Cat Toys for Indoor Cats?
There are a variety of fun cat toys for indoor cats, and the automatic cat toys can be a good option for those cat owners who are worried about cats alone at home. Cat toys with batteries can be programmed to automatically turn on at intervals, even if no one is around, they can interact with the cat, and bring the happy playtime.
Automatic cat fun toys usually are decorated with a piece of feather or a fake mouse, pretending to be prey in the natural wild. Playing cat toys is to stimulate indoor cats' hunting nature, and to practice the superb predatory skills they are born with. Their chasing interest results in extending physical exercise hours longer.
Playtime not only helps to reduce destructive scratching, but also release cats' stress and anxiety if your cats mostly stays indoors instead of venturing around, or they are timid. Those automatic cat toys that imitate nature scenes can bring them other ways to explore the world.
Features of popular automatic cat toys
Most of cats like to stay near their owners, they lie quietly beside you or some active cats jump into your arms when you are at home. It is well taken care of. But how does it spend time alone when you are busy with housework or going out to work to leave it at home. As long as you think of that cute little thing, the uneasy mood then overwhelms you. Things are far less difficulty than you have imagined. There are great automatic cat toys available to make you easier. Those automatic cat toys are helpful to keep your indoor cat entertained and cared for when you are away.
Cat toys with laser light
Laser light is magical to cats, they love chasing laser rays. Automatic rotating laser cat toy is ideal for cat left alone. Either placing it on the ground or chair, it shoots a laser light in random as the set mode. It can tease the cat for 15 minutes each time, then after 1.5 hours, it automatically opens again for 15 minutes, and cycle in turn. Your cat will enjoy the fun time when you are not there.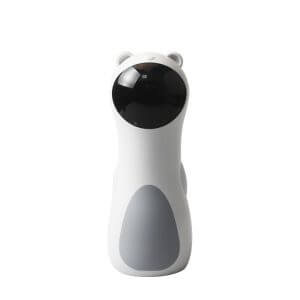 It is no doubt that fake mouse toys are actually cats' favourite toys to play with. Cats like to make a run for rats in natural wild. They get fun from the game that imitates prey predation. Fake mouse toys are worth buying.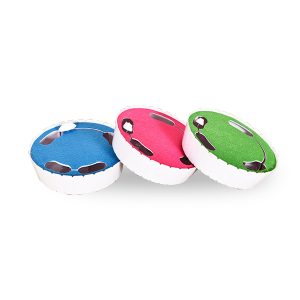 Track cat toys with balls
Cats love to chase balls in the track cat toys, the balls roll round and round but always slipping away from the cat's paw, which stimulates their instinct to chase. The track toy consists of a cover, track section, balls with LED lights or bells that rolls around the circuit when prodded. A few holes on the cover allow cat to bat the ball around but not remove it. The ringing balls that cannot be caught will keep cats entertained for a long time.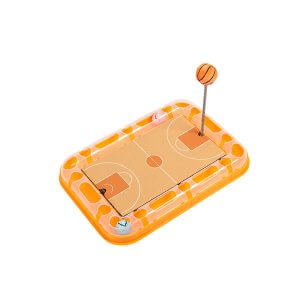 Any kind of ball, pom-poms, soft bouncy balls, tiny soccer balls, plastic balls, ping-pong balls, sponge balls etc., cats love to chase or fetch balls and they can easily pick them up.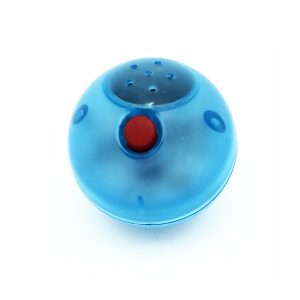 Fully automatic cat fun toy is a small device can be inserted with a cat wand, the electric rod inside can drive the cat stick to swing up and down. The twirling feather, as the stick waved in the air, can get your cats leaping and hunting. Attaching the device to any where in the house, your cat will be attracted and play for hours of fun. When you out home, the automatic cat stick can entertain your cats.