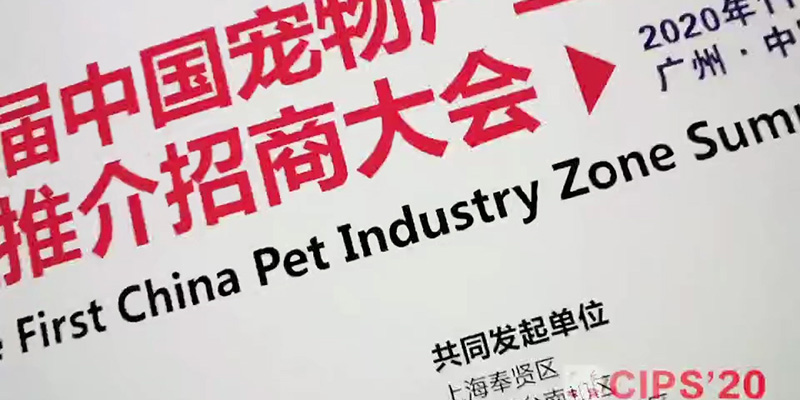 Summary of Petellow's Participation in the CIPS
Local Media Interview
Video Text: The 24th China International Pet Show 2020 is being held at the China Import and Export Fair Complex, Guangzhou.
We come to the exhibition hall,and visit one of the exhibitors – Ningbo Kefei Intelligent Technology Co., Ltd
Kefei is an enterprise that designs and produces pet toys, focusing on the development and production of original pet toys and pet supplies. With the joint efforts of the design and R&D team, the company has launched eleven hot-selling products.
The company is still growing its design and R&D team, and aims to launch 2-3 new products every month for customers to choose from. The company has cooperated with many customers in North America, Europe and China, and has achieved good results both online and offline.
At the booth, we found that Kefei not only displayed the company's hot-selling products, such as cat turntable toys, cat track toys, pet outdoor water cups, etc., but also launched new designed products, such as whale leaking toys, cactus cats toys etc.
With trendy design and diversified functions, the product has successfully attracted new and old customers to come for business cooperation.
Designer says: Our company produces pet supplies, mainly plastic pet toys. Because we have our own manufacturing plant, injection molding machines. We designed, molded, and produced these plastic pet supplies, such as those plastic pet toys, dog water bottles.
We have design department, R&D team, and have the ability to take orders for new custom products. We regularly launch various types of new designed products, please pay attention to our website.
Our Booth