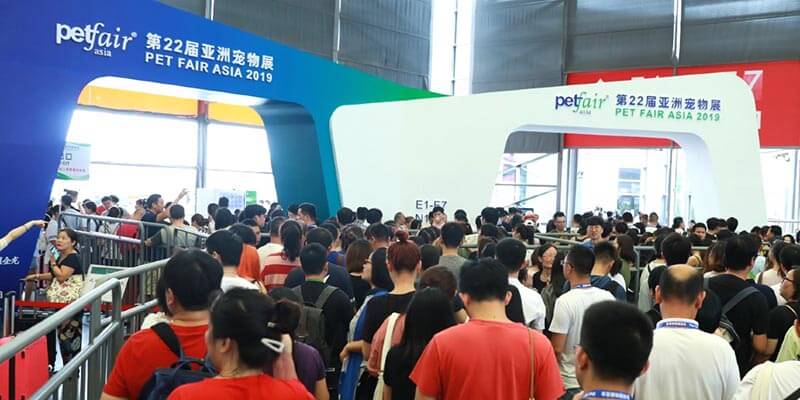 PET FAIR ASIA 2020 19-23 August
The Pet Fair Asia 2020 will open in mid-August, when we are going to participate in this grand exhibition as a visitor. We are also looking forward to meet with you in Shanghai.
The Introduction of the 23rd Pet Fair Asia
Pet Fair Asia is the largest exhibition for pet supplies in the world, and a leading innovation hub for the international pet industry. The event gives a significant importance to Asian markets and proposes a wide coverage of the supply chain and sourcing needs.
With 17 halls and 225,000m2 of exhibiting space, the 23rd Pet Fair Asia is the global leadership of exhibitions for pet supplies. More than 2,000 exhibitors and 80,000 professionals are expected to gather in Shanghai, showing a rapid and significant shift of the industry interests towards Asian markets.
Venue
Shanghai New International Expo Centre (SNIEC)
Date & Opening Times
19-23 August 2020
Trade Days
Wednesday 19 August 09:00-17:30
Thursday 20 August 09:00-17:30
Friday 21 August 09:00-17:30
Public Days
Saturday 22 August 09:00-17:30
Sunday 23 August 09:00-15:00
Product Range of the Exhibition
Pet Fair Asia gathers a wide range of companies and products for dogs, cats, fish, small mammals, reptiles, horses and birds.
1.Articles for Dogs, Cats
2.Articles for Small Animals
3.Pet Food Technology
4.Terraria
5.Aquaria
6.Veterinary Applications
7.Merchandising
8.Miscellaneous
9.Boutique
Exhibition Hall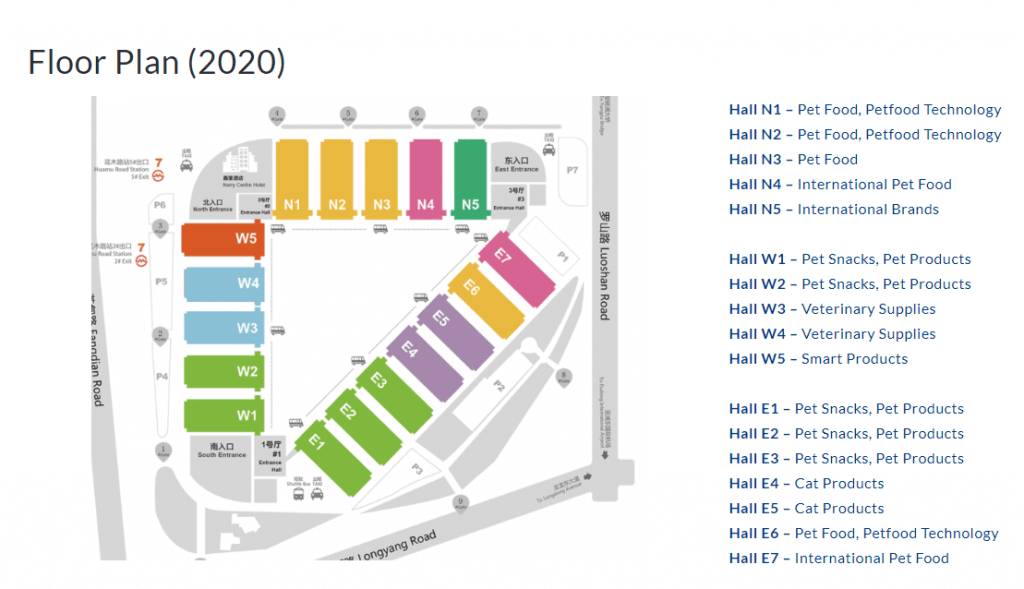 — From the official website.